ARHITEKTURA in DONAR
6. October 2022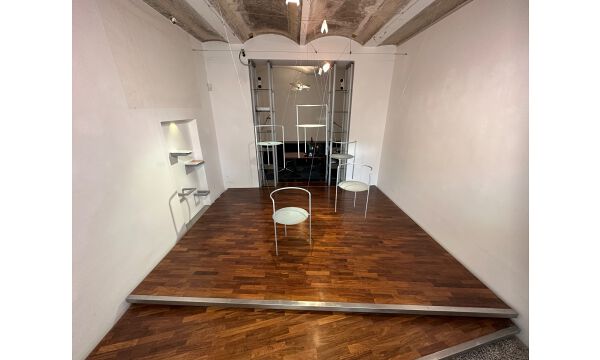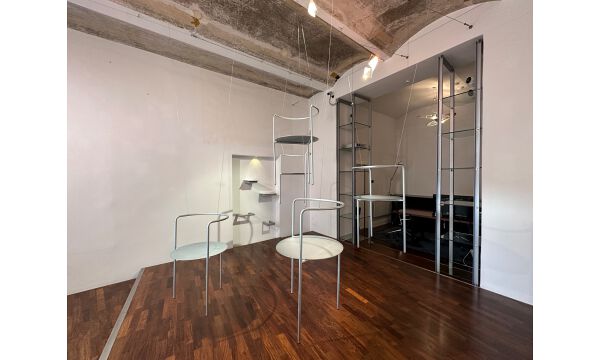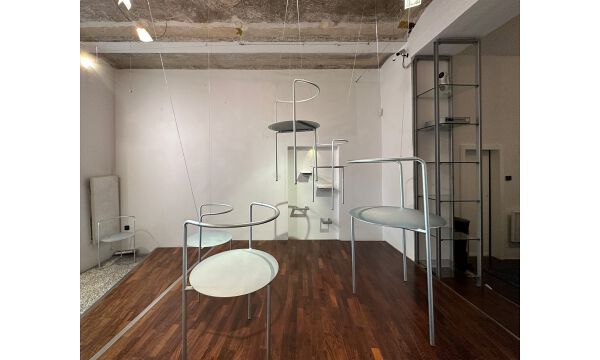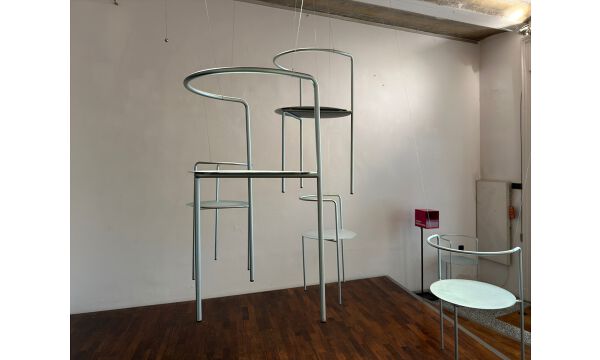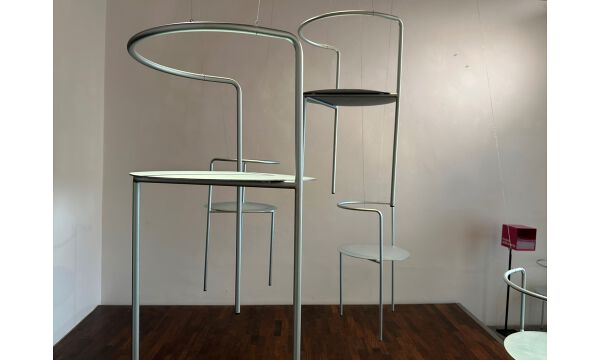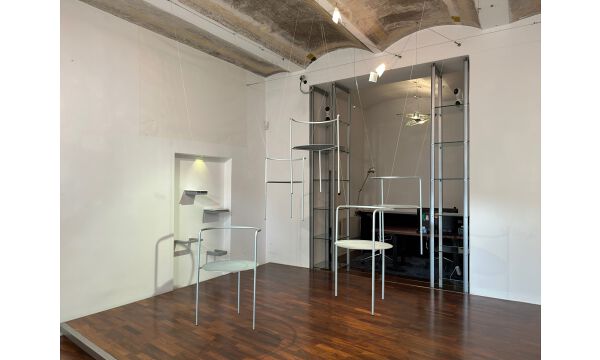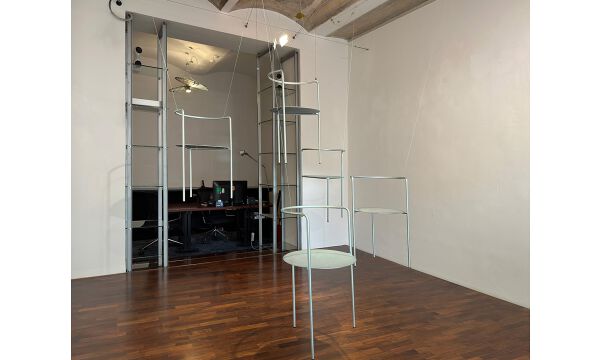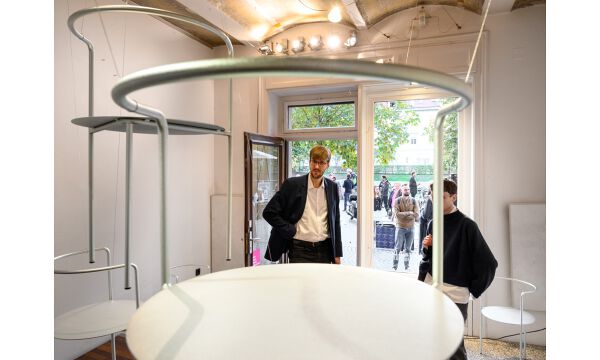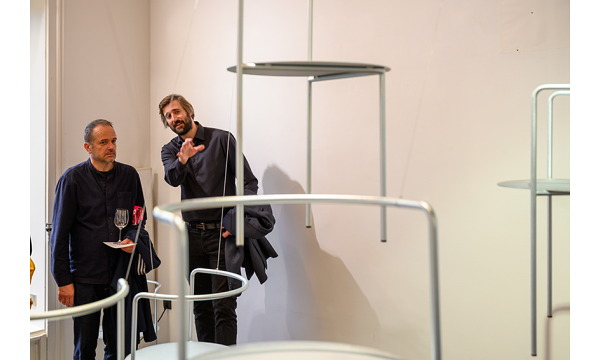 As part of the Design Month 2022 – Design in the City, the C2210 chair by designers Boštjan and Aleš Gabrijelčič from the Arhitektura studio is on view for the first time in the Atelje Gallery.
The minimalist, elegantly designed chair C2210 is visually and functionally unique. Iconic because of the slender backrest, formed in one stroke, from a thin curved metal line that, like a pen stroke or a play of bends, transcends the narrative of the cold material. Its design emphasizes the plastic properties of metal. The ease of processing culminates in the harmonious balance of the work as a whole, in its smoothness, solidity, stability and simple modernity.
The chair was designed in ARCHITECTURE - a studio for urbanism and architecture, which was founded in 1997 by the long-time professor and head of the Faculty of Architecture, dean of the Faculty of Architecture, Civil Engineering and Geodesy, mag. Peter Gabrijelčič and colleagues. The story of the new generation began in 2008, when Boštjan and Aleš Gabrijelčič joined the company. Since then, they have been working as a team of family partners, covering various spectrums of architecture and design.
The C2210 chair was created in collaboration with a renowned Slovenian manufacturer of high-quality, design- and sustainably perfect seating furniture and is included in the Donarjev Design Icon collection of Slovenian design.
Designer:
ARCHITECTURE (Boštjan Gabrijelčič, Aleš Gabrijelčič)
manufacturer:
DONOR
Place and year of manufacture:
Ljubljana, 2022
6. –20. October 2022
ARHITEKTURA in DONAR