Classical Study Drawing Course
An intensive course in classical study drawing will be conducted under the expert guidance of the academy-trained painter Rok Slana.
---
Classical Study Drawing Course
The course is suitable for beginners as well as more experienced drawers. You will learn:
Basics of composition and understanding space
Constructions and geometries
Proportions and relations
Proper perspective
Modelling and shading
Basics of drawing using a live model
In addition, you will learn about human anatomy and ancient proportions.
The course will take place at the premises of Atelje Galerija (Gallusovo Nabrežje 29, Ljubljana). Course participants will receive a certificate of completing the course. Atelje Galerija reserves the right to change the dates and programmes of the courses, or to cancel them.
The fee for the entire course is €270.00. Payment can also be made with tourism vouchers (BON21).
For more information, write to us at galerija@ateljegalerija.si or call +386 (0)1 421 34 50.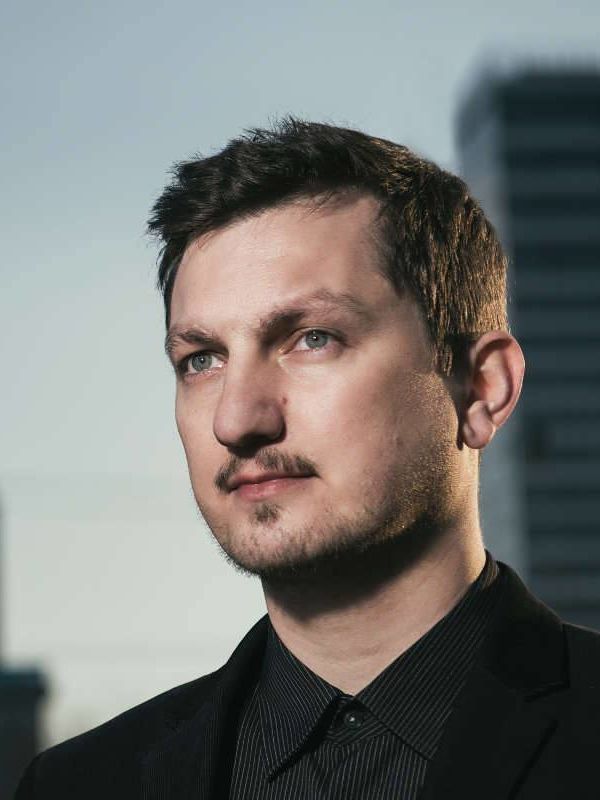 Brief presentation of the artist
Rok Slana was born on 1 April 1983 in Kranj. He was attracted to painting as a profession very early on, and so after finishing primary school he enrolled in the art school at the High School of Design and Photography in Ljubljana, where he studied drawing under Igor Kregar, an academy-trained painter. He graduated from high school in 2002, and in 2003 he enrolled at the Academy of Fine Arts in Venice, where he studied painting under the mentorship of Carl Di Rac. He graduated in 2008 with a bachelor's degree focusing on symbolism. After finishing his studies, he returned to Ljubljana, where he continued painting. To date, he has prepared a large number of solo and group exhibitions, he has attended art colonies in Slovenia and abroad, and from 2004 to 2014 he also participated as a drawing teacher for adults and children in the Chiaro Scuro summer painting schools in Žalec led by the academy-trained painter Rudolf Španzel.
About the Author