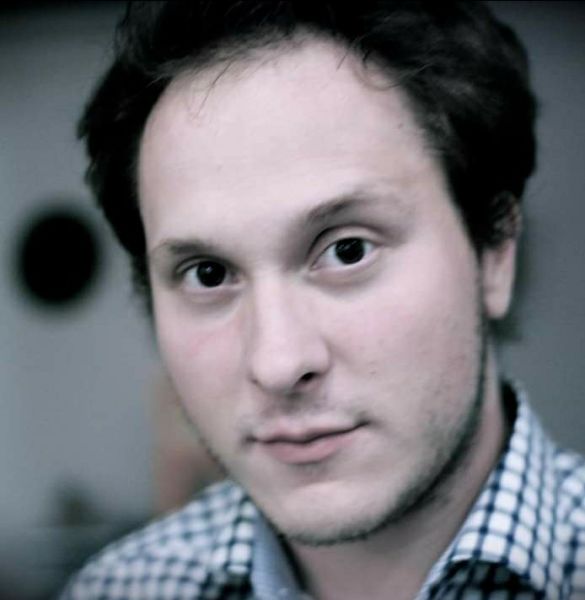 Dorian Spanzel was born on 19 August 1984 in Ljubljana. He went to the Secondary School of Design and Photography in Ljubljana, after which he enrolled in the Academy of Fine Arts in Venice (Accademia Di Belle Arti di Venezia), earning a degree in modern art (decorazione) in 2008 under the mentorship of Gaetano Mainenti. He continued his studies at the Ljubljana Academy of Fine Arts and Design, where he enrolled in the video and new media master's programme, earning his master's degree in 2014 under the mentorship of Srečo Dragan. As a multimedia artist with a distinct pop-art connotation and a versatile creative artist, he specializes in graphic design, advertising, traditional graphic art, video, photography, and installations.
Dorian Spanzel's art is international. His messages reach from east to west, from politics to ecology, from contemporary to historical issues, and from religion to art. On his creative path, he maintains an open and honest communication with the viewer, radiating a creative zeal and that special joie de vivre typical of creative artists. This reflects the character of the young artist, who sees art as something natural, closely interconnected with everyday life; something that can still convey the truth and create a better future.
He lives and works in Ljubljana.